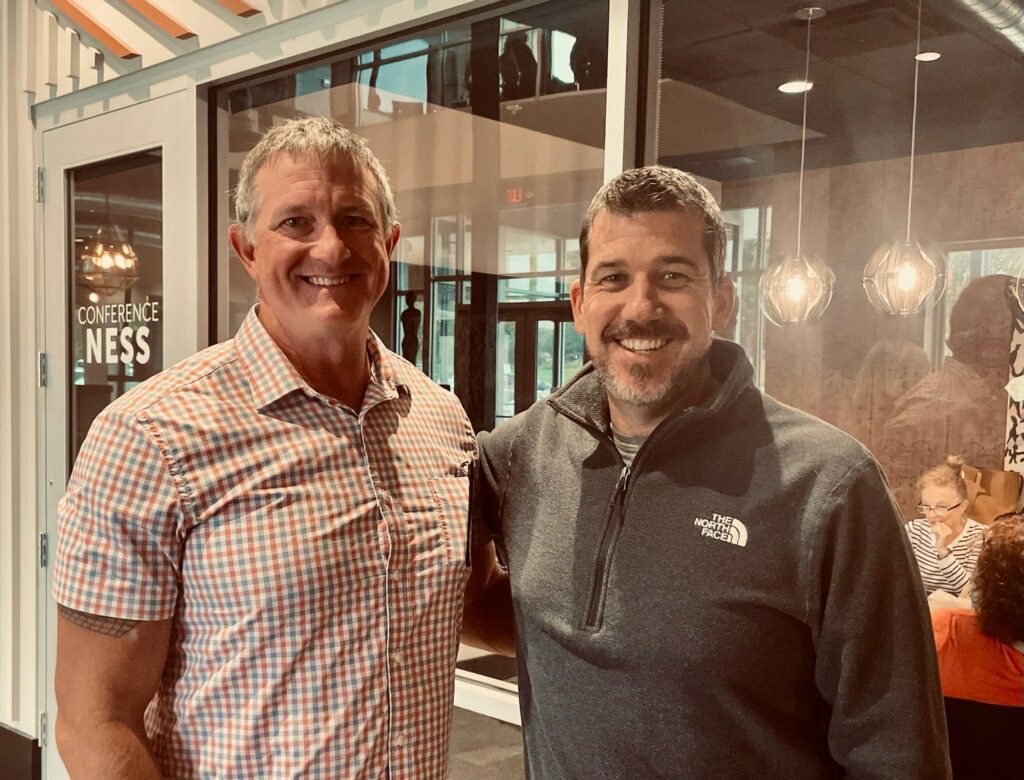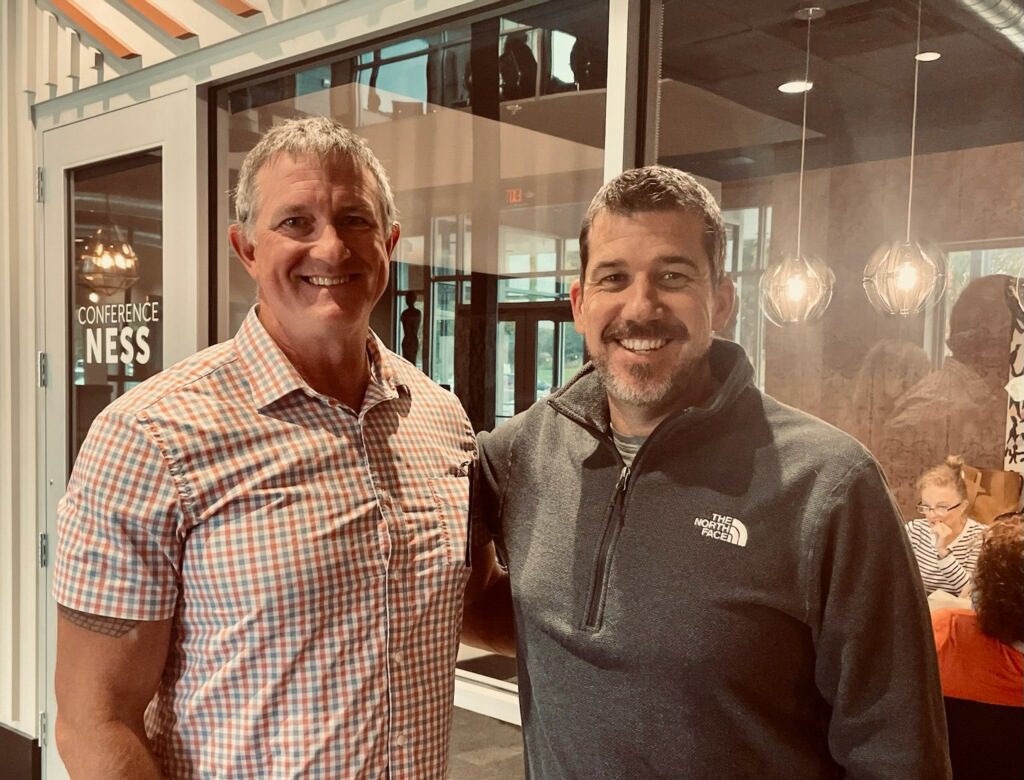 Agency owner, Jonathan Anglin is an active member of the Lewis Center Chapter of AmSpirit Business Connections. Being a part of this organizations has allowed us to connect with other business owners to help learn ways to succeed and grow our businesses together.
One of those indivudals is Steven Hinds at US Benefits Group. He is a great recourse for those with Health Insurance or Group Health Insurance questions. When it comes to helping saving money and protecting your assets, Steven is there to help families not be financially strapped due to a major medical issue.
You can find all his contact as well as other great business partners we stand behind here.