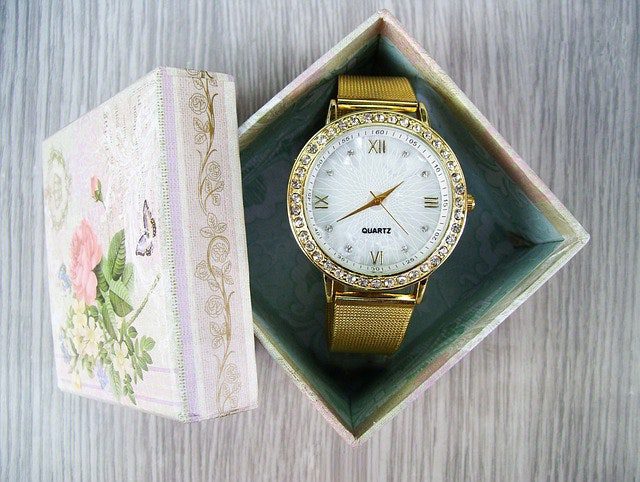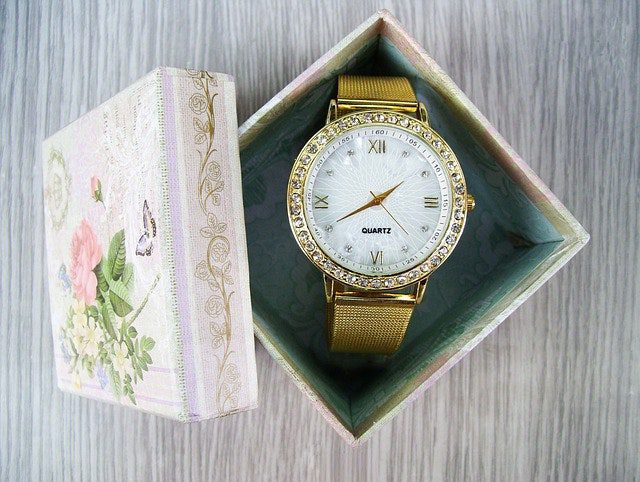 We wanted to quickly touch base this week about something often overlooked around the holidays: ensuring that any valuables you gave or received are covered in the event of loss or theft.
Remember, a standard homeowners policy may not cover items such as jewelry, watches, fine art, sports memorabilia, other collectibles, and luxury items. The good news is that supplemental coverage for these items is quite affordable. We hope you never need it, but want it to be there if you do.
Let us or your agent know if you'd like a quick quote on coverage for any valuables—have your apprasial or value listed out with a detailed description for your agent. This will help get the most accurate rate.