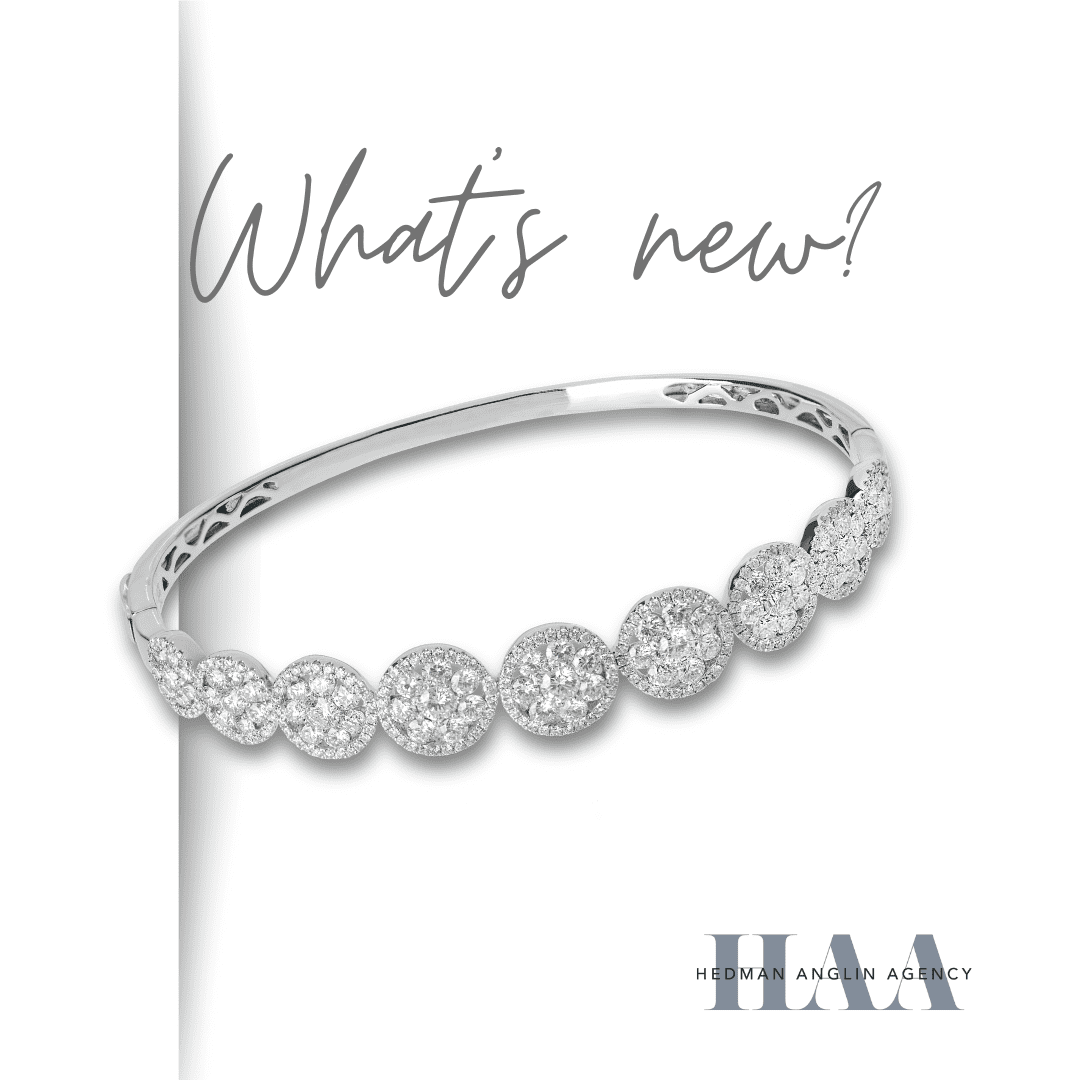 Hope you and your family are doing well as the new year gets underway.
We wanted to quickly touch base about something often overlooked after the holidays and even Valentine's Day: ensuring that any valuables you gave or received are covered in the event of loss or theft.
Remember, a standard homeowner's policy may not cover items such as jewelry, watches, fine art, sports memorabilia, other collectibles, and luxury items. The good news is that supplemental coverage for these items is quite affordable. We hope you never need it, but we want it to be there if you do.
Let your agent know if you'd like a quick quote on coverage for any valuables!